Small Unmanned Aircraft Advanced Training Organisation Scheme
Suitable training helps ensure competency and enhance safety awareness of remote pilots for Small Unmanned Aircraft (SUA). Under the new SUA Order, a remote pilot conducting Advanced Operation shall hold an Advanced Rating to ensure that the remote pilot possesses the necessary knowledge, experience and competence. Such remote pilot may undergo training and assessment at advanced level for the issue of Advanced Rating.
Under the new SUA Order, training organisations and bodies intending to deliver advanced training may apply to CAD to become the SUA Approved Training Organisation (ATO).
The requirements of an SUA ATO including the application procedures are set out at the SUA ATO Requirements Document
(PDF: 597KB). Interested training organisations may email the Application Form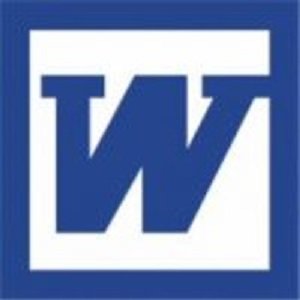 (WORD: 52KB), organisation details, and other information specified in Section 3.2 of the Requirement Document to ato_sua@cad.gov.hk.
Forms and Downloads:
SUA ATO Requirements Document
(PDF: 597KB) (Chinese version will be published in the first quarter of 2022)
SUA ATO Application Form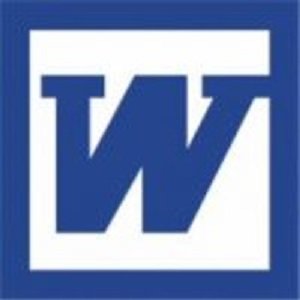 (WORD: 52KB) (Chinese version will be published in the first quarter of 2022)